About Us
At Ion Investments, our team of financial professionals has earned praise for the high level of expertise, communication, planning, and integrity that we provide to our customers. We operate as a family and business that is looking out for you. Through Ion Bank's relationship with Osaic Institutions Inc. we offer access to all of the products and services you would expect to find at a "big bank," delivered with the friendly personalized service that you can only find at Ion Investments.
We focus on financial planning and risk management through our unique 5 Step Process that is aimed to help you achieve your financial goals. Our process starts with a complimentary plan and moves to tactical asset management that is customized for you. At Ion Investments, we are dedicated to keeping you informed with economic insights and market alerts to help guide our decision process.
When you work with an Ion Investments Professional, our team makes investing simple, fast and easy. Connect with us and get on board with one of the fastest growing Wealth Management programs!

WHY ION INVESTMENTS?
No matter where you are in life, your financial future is filled with possibility. Ion Investments can help turn that potential into reality. With industry-leading financial planning and wealth management products, expert insight and guidance, and our focus on personal relationships, we make life's important financial decisions simple and accessible.
Contact Us
500+ Billion in Assets Under Management
We serve thousands of families, businesses, nonprofits and more with products and services offered through Osaic Institutions, Inc. a broker dealer with over 500 billion dollars in client assets.
450+ Years of Combined Experience
With experience comes talent, our advisors are skilled in helping you meet your financial goals using our unique, proven, and repeatable process.
ACCESS TO MORE
Our advisors have access to a full array of industry-leading financial planning and wealth management tools and products.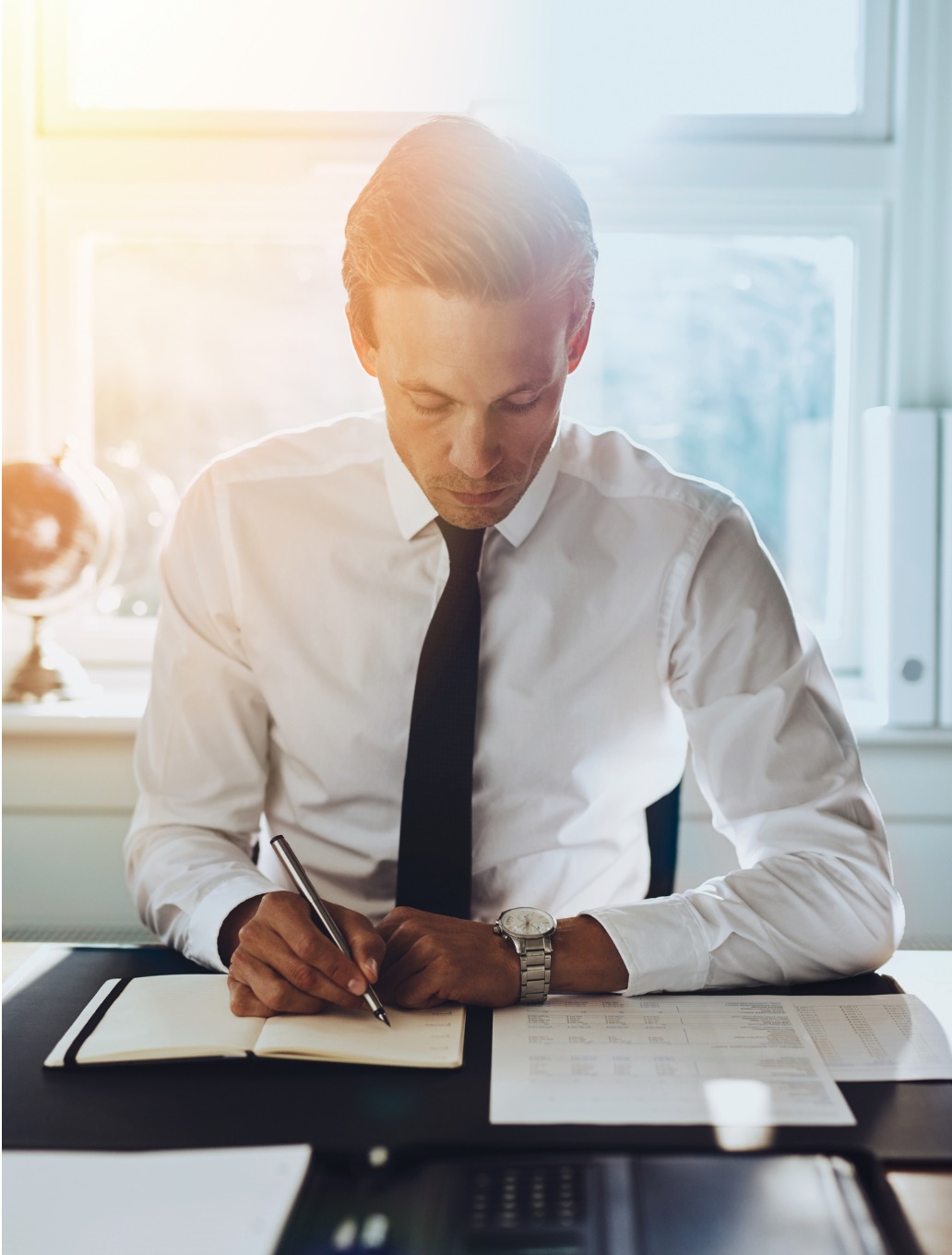 Our 5 Step Process
Step 1: Discovery
Learning your values and listening to what's important to you.
Step 2: Plan
Financial Planning and providing solutions to align with your goals.
Step 3: Deploy
Efficient implementation of wealth management strategies and transfers.
Step 4: Assess
Deliver desired levels of communication and reviews.
Step 5: Support
Periodic strategy meetings and monitoring of goal progress.
What We Do
INDIVIDUAL PLANNING
Brokerage and Advisory
Rollovers and Transfers
Individual Retirement Accounts (IRAs) and Roth IRAs
Annuities and Lifetime Income Strategies
Social Security Planning
Complimentary Financial Plan and more
BUSINESS PLANNING
Employer Sponsored plans

401(k) Plans
403(b) Plans
SEP IRAs
SIMPLE IRAs and more

Business Succession Planning

Identify your business succession goals
Minimize gift and estate taxes1
Retire with an income source
Insurance needs such as buy-sell agreements, disability, and more
ASSET & RISK MANAGEMENT
Access to a robust investment platform
Portfolio construction to align with risk tolerance
Discover ways to maximize tax savings, minimize costs, and more
ESTATE CONSERVATION
Estate preservation and distribution planning
Long-term care plans
Insurance, asset protection, and more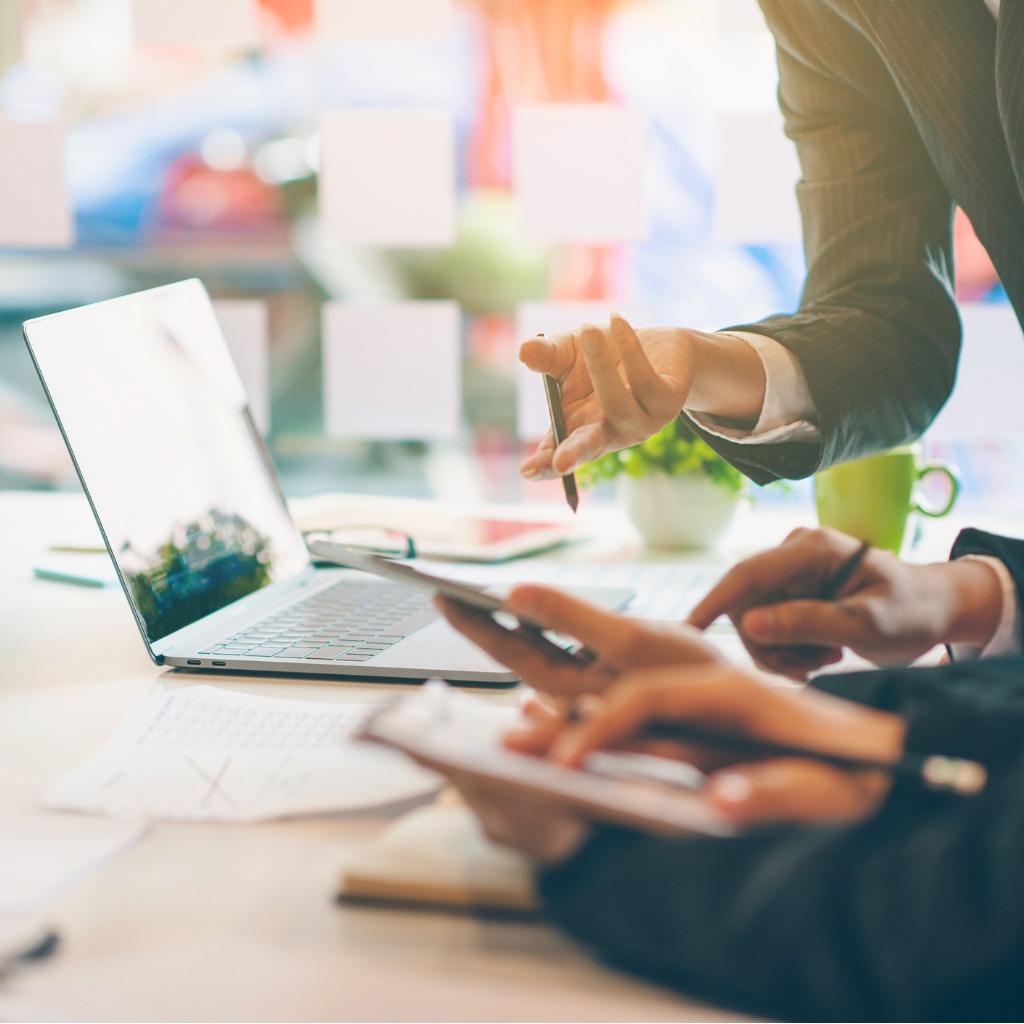 Ion Investments
Headquarters:
1751 Ellington Road
South Windsor, CT 06074
Resources
Welcome to our resource center. We have created a library of information on important financial topics that we believe you'll find helpful.