Social Security - Timing is Everything
Choosing when to retire involves many decisions - including when to begin taking your Social Security Benefits. According to the Social Security Administration, for average workers, Social Security will only replace about 40% of your pre-retirement income. Making the wrong decision about when to begin taking your Social Security benefits could mean having to make do with permanently reduced benefits.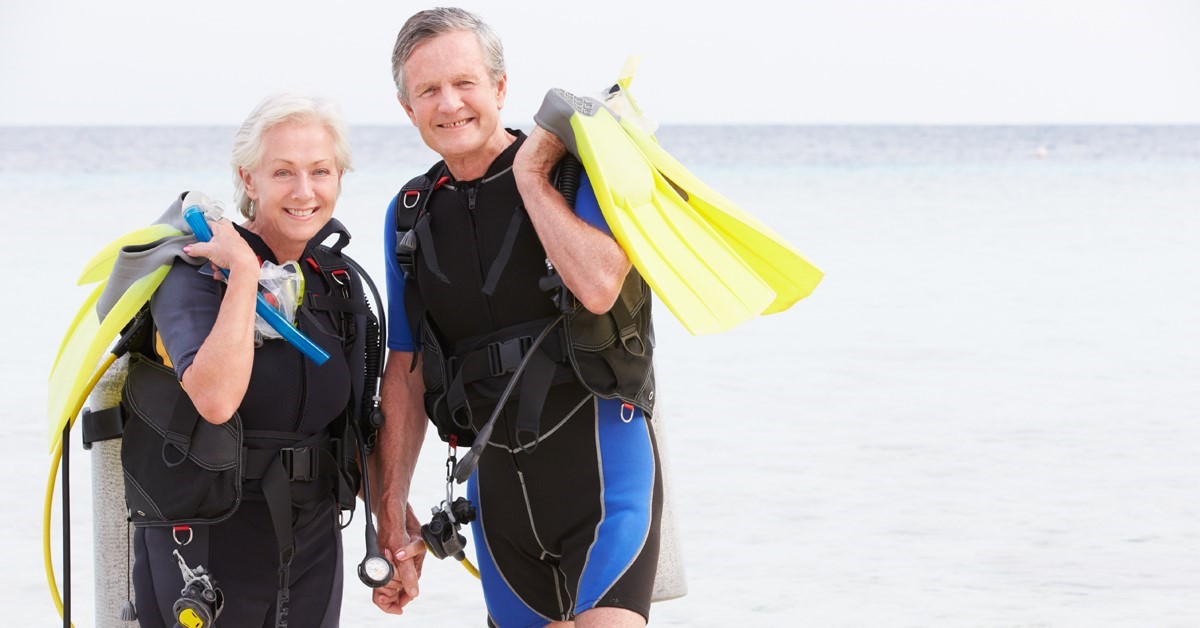 Before claiming Social Security, you will want to consider:
The impact of delaying your benefits
Your age and work history
If you are eligible to receive spousal or survivor benefits
Whether you want to continue working
The advice of a trusted financial representative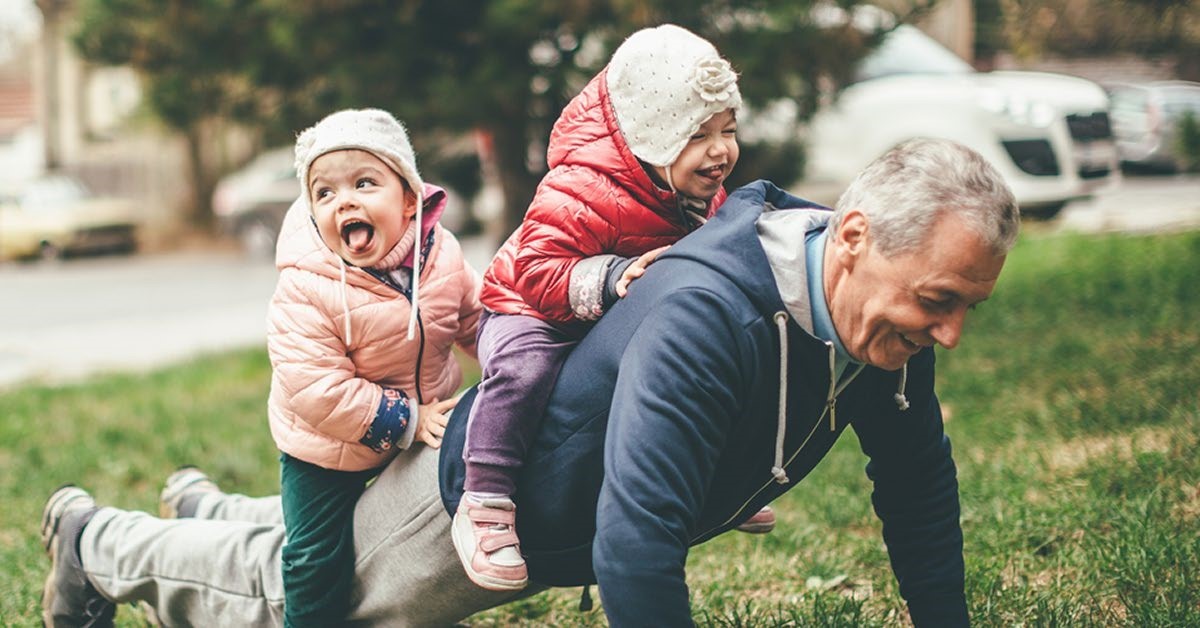 Consider These Statistics
The average Social Security benefit was $1,543 - per month in January 2021. The maximum possible Social Security benefit for someone who retires at full retirement age is $3,148 in 2021.1
There are nearly 3,000 filing rules and hundreds of potential filing strategies.2
More than 9 in 10 Americans are in the dark about maximizing benefits - According to research from Nationwide, a whopping 92% of Americans were not able to identify the factors that would allow them to maximize their benefit amount.
By law, Social Security Administration employees are not allowed to give you advice on when to claim your benefits or how to claim them. If somehow an agent slips up and provide a recommendation—beware.3 A 2018 report from the agency's Office of the Inspector General estimates that 9,224 widow and widower beneficiaries age 70 and above were underpaid approximately $131.8 million.4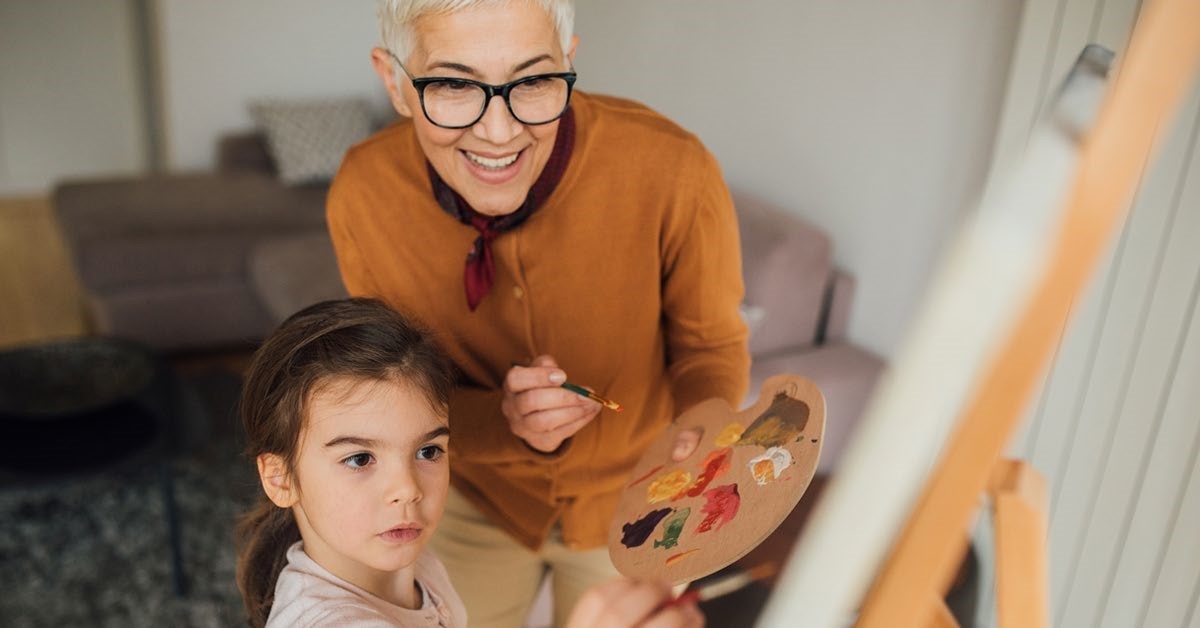 Professional Help
We can help you develop a strategy to meet your overall retirement income needs. Most of our advisors have achieved the Social Security Claiming Strategies (CSSCS) certification. It is the only comprehensive retirement training organization in the financial services industry focused exclusively on educating professionals on the nuances of Social Security retirement planning.
Are you approaching retirement? Have you thought about how Social Security may factor in? A little planning now can go a long way toward living retirement your way. Contact an Ion advisor today for a complimentary retirement review.