Business Planning
Our advisors at Ion Investments are committed to the success of all our business customers. We are here to help so that you can focus on managing the products and services you are passionate about. Our advisors can assist with: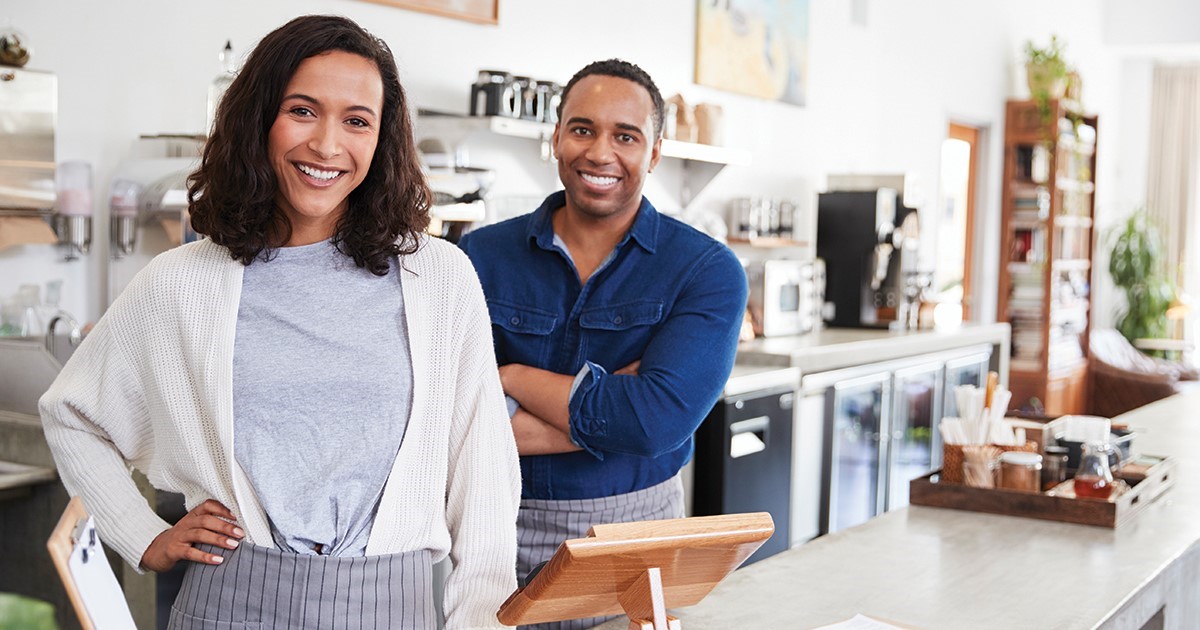 Implementing a retirement package for your employees
Retirement planning for business owners
Executive compensation arrangements
Creating separation between your business and personal finances
Business succession planning
Personal and business insurance (Life, Long-Term Care and Disability)
Investing capital to help grow your business.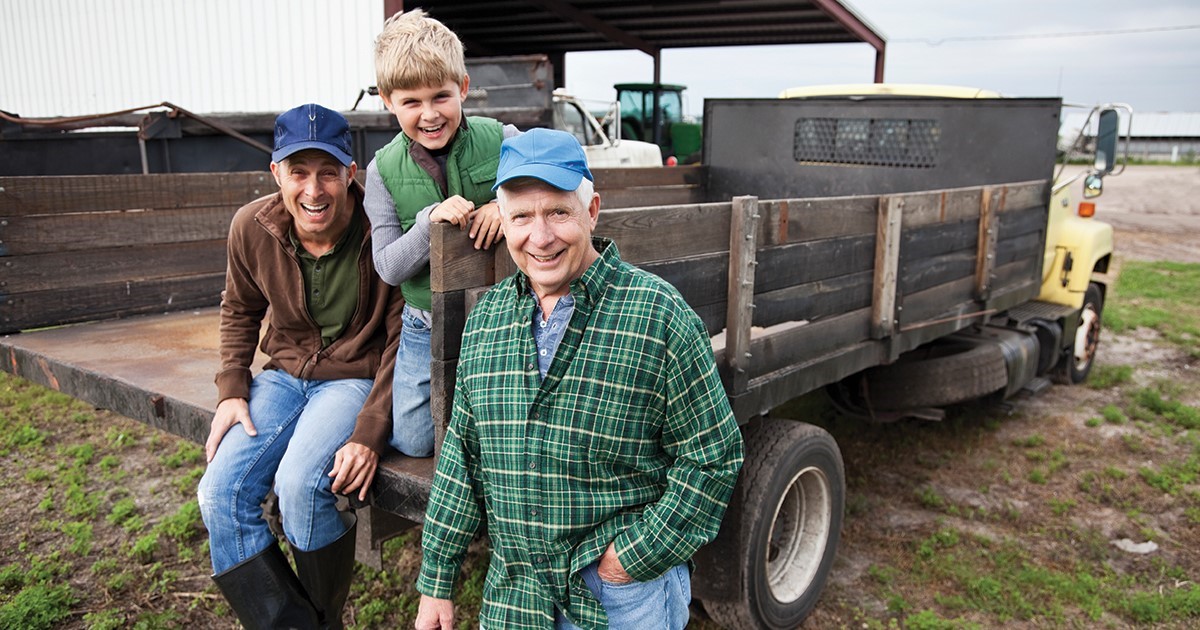 Consider These Statistics:
Do you have a retirement plan? Data shows that 34% of small business owners do not have retirement savings plans for themselves, and 40% of business owners are not confident that they will be able to retire before the age of 65.1
Are you meeting your fiduciary responsibilities for your employees? The Department of Labor may decide to audit your existing retirement plan. Statistics show that retirement plan issues are often uncovered in an audit. In 2013 for example, 3,677 audit investigations resulted in $1.7 billion in plan reimbursements and fines.2 It's always helpful to have a retirement plan review.
Do you have a business succession plan? Statistics show that over 60-70% of small business owners wish to pass along their businesses to the next generation of family members, yet only about 15% ever do, as a result of poor planning.3
Disability Insurance? For a business owner, an injury can be devastating. The Council for Disability Awareness reports the average 20-year-old worker has more than a 25% chance of becoming disabled before they retire, yet only 2 out of 10 consumers actually own disability insurance.4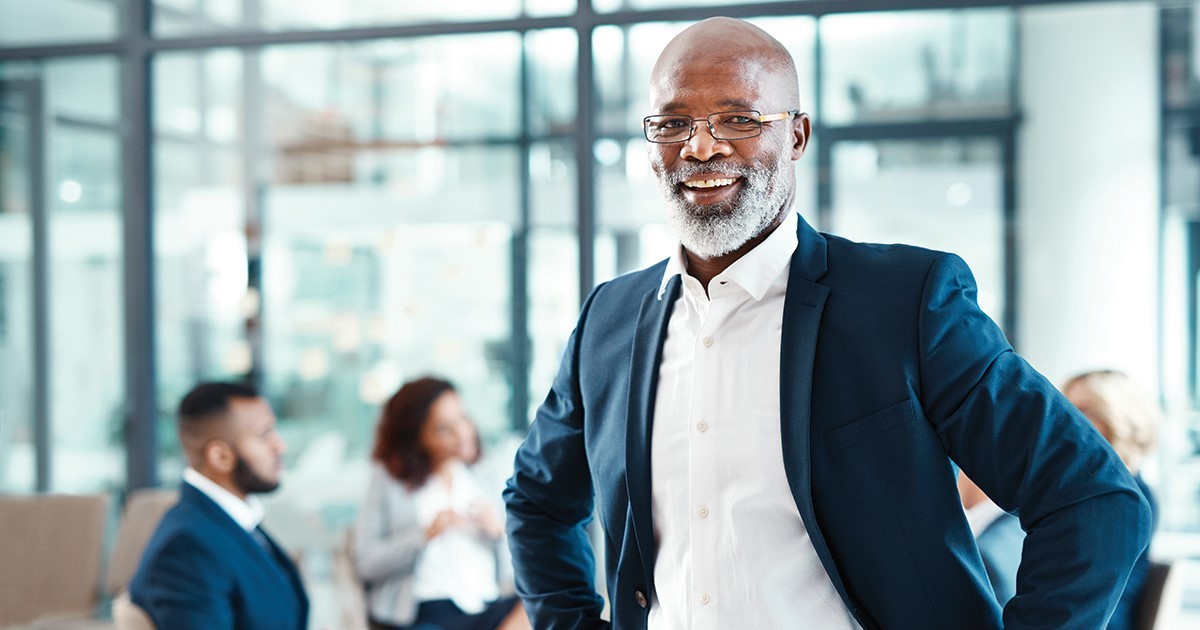 Professional Help
While your small business products and services are your primary focus, your business finances still need careful planning. Don't become a statistic! Schedule a review now to find out how Ion Investments can help.