Jennifer Grennan, an Infinex Financial Advisor and Vice President at Ion Bank. As a Certified Retirement Counselor ® Jennifer maintains an adherence to a code of ethics and a commitment to the retirement planning profession. Her licensing and registrations include – Series 6,7, 63, 65, Life and Health Insurance. Jennifer received her Bachelor of Science in Finance from the University of Connecticut.
Above all, she most values the relationship between herself and her client, providing education and comfortability. Valuing a philosophy which seeks to learn about your financial goals to craft a strategy and implement an ongoing financial plan. Her objective is to get in front of evolving needs as your life unfolds, allowing you to feel enthusiastic about your financial picture rather than apprehensive. Whether you seek to amass wealth, preserve assets or leave a legacy, Jennifer has established a defined process that puts all the pieces of the financial puzzle together.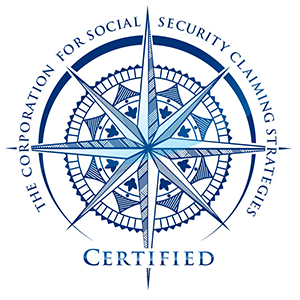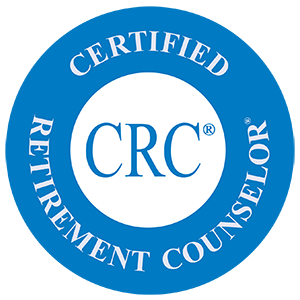 ---
Life insurance is designed to help those that you care about the most. If you have a spouse, children, grandchildren, or aging parents who depend on you, life insurance is essential to help cover their needs. Click below to explore your life insurance needs at your own pace and get a quote. Let's work together to make sure you have the protection you need.