Justin Rodrigues, an Infinex Financial Advisor and Vice President at Ion Bank, has over 10 years of experience in the financial services industry. Receiving his degree in Finance from the University of Connecticut, Justin is also a CERTIFIED FINANCIAL PLANNER™ Professional and has a fiduciary responsibility to all his clients.    
Justin has established a successful practice utilizing a very thorough and continuous process and strives to provide an excellent individual experience. Utilizing wealth management and financial planning techniques along with his extensive knowledge in capital markets and fixed income, Justin helps clients navigate market volatility, focusing on the client's ultimate objective to achieve financial success, that can also be passed to future generations. 
Justin and his wife have three children. He enjoys sports, traveling (especially Portugal), and spending time with his family.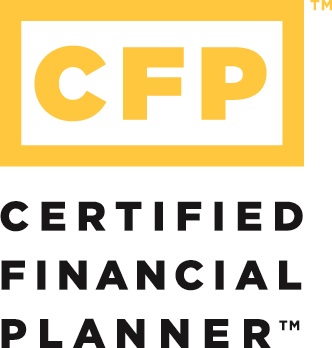 ---
Life insurance is designed to help those that you care about the most. If you have a spouse, children, grandchildren, or aging parents who depend on you, life insurance is essential to help cover their needs. Click below to explore your life insurance needs at your own pace and get a quote. Let's work together to make sure you have the protection you need.