At Ion Investments we make an investment in each and every client, whether you are an individual having to plan for retirement while also weighing thoughts of sending your children to college someday. Or perhaps you are a small business owner juggling the many day to day challenges that come up in addition to managing your own personal financial goals. We are here to help by employing expert financial advice and matching your goals and needs with proven financial planning strategies.
Ion Investments is pleased to have Christopher as a part of our team. With 15 years of experience in the financial services industry, Chris brings a wealth of knowledge and understanding to help his clients achieve their financial goals through strategic planning. Christopher earned his bachelor's degree from Brown University majoring in Economics and Business. Chris also holds the following registrations and insurance licenses: Series 6,7, 63 and 65 as well as Life and Health Insurance. In addition, Chris is an accredited Certified Retirement Counselor. Christopher, in his free time, enjoys spending time with his 3 children: Dakota, Jared and Ashlyn.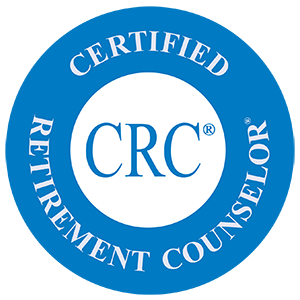 ---
Life insurance is designed to help those that you care about the most. If you have a spouse, children, grandchildren, or aging parents who depend on you, life insurance is essential to help cover their needs. Click below to explore your life insurance needs at your own pace and get a quote. Let's work together to make sure you have the protection you need.