Brian Marois, AAMS® is a financial advisor that specializes in financial planning and investment management. Brian is a current member of the CFA Institute, and has earned an Accredited Asset Management Specialist, AAMS® designation from The College for Financial Planning.
Brian takes an active role in educating his clients. He is the frequent host of Ion Investment's video podcast series on YouTube. The channel provides helpful insights into the investment markets and tips on improving your personal financial wellness.
"Markets are dynamic and can be confusing. My goal is to take the fear out of investing and give you confidence. As we begin working together, we will develop a strategic financial plan that supports your personal goals. Whether your priority is to retire comfortably, help your children through college, or simply accumulate more wealth - you will receive a unique plan that prepares you for your most important times in life."
When away from the office, Brian enjoys spending time with his wife Stephanie, and their daughter Madelyn. The Marois family is active in the martial arts and loves spending time outdoors.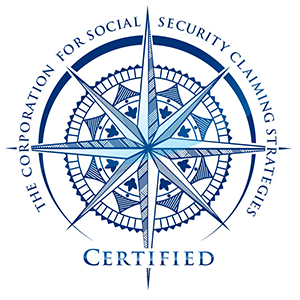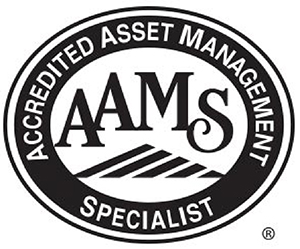 ---
Life insurance is designed to help those that you care about the most. If you have a spouse, children, grandchildren, or aging parents who depend on you, life insurance is essential to help cover their needs. Click below to explore your life insurance needs at your own pace and get a quote. Let's work together to make sure you have the protection you need.